Reading Time: 20 seconds
---
Step 1: Click on the Pathway step you want to edit.
Step 2: Click on the three vertical dots to the top right of the selected step.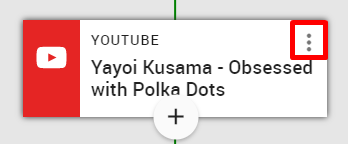 Step 3: Select Edit.

Step 4: In the wizard dialog, select the attribute(s) you want to edit. Make your changes.
Note: If the step you are editing is a checklist task (i.e. an Observation or Coach step), navigate using the tabs at the top of the dialog box to find the settings you need to change. Select the summary tab (or whatever attribute is last in the wizard dialog) in order to bring up the SAVE button.
Step 5: Click Save.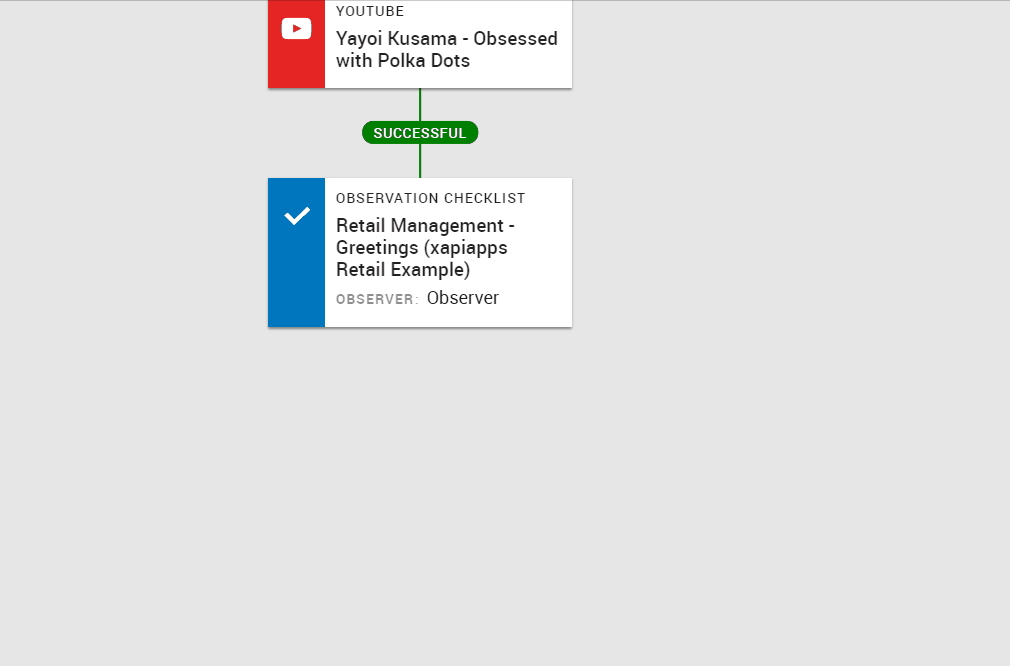 Article ID: xapimedA_20200331_29