Step 1: In Authoring in the left-hand menu, click on Content tab.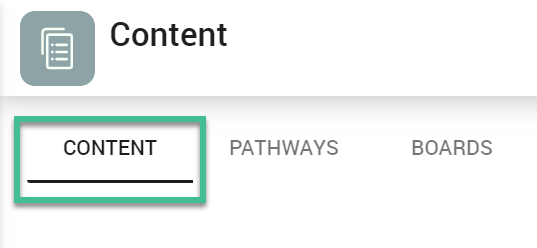 Step 2: Click on the green + New Content button.

Step 3: Choose the Articulate Rise content type.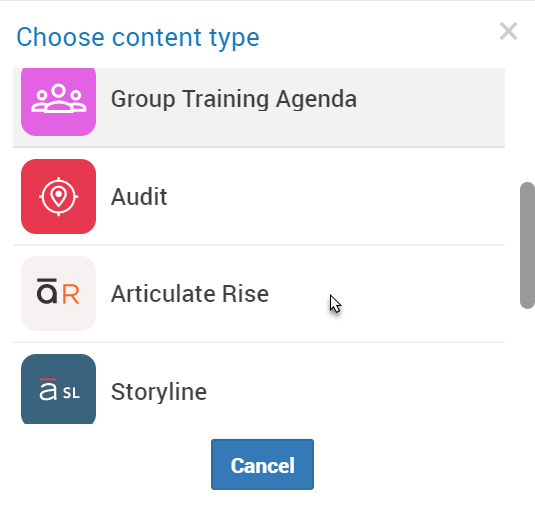 Step 4: Drag and drop your Rise ZIP file or click "Choose a zip file" to browse for your Rise content.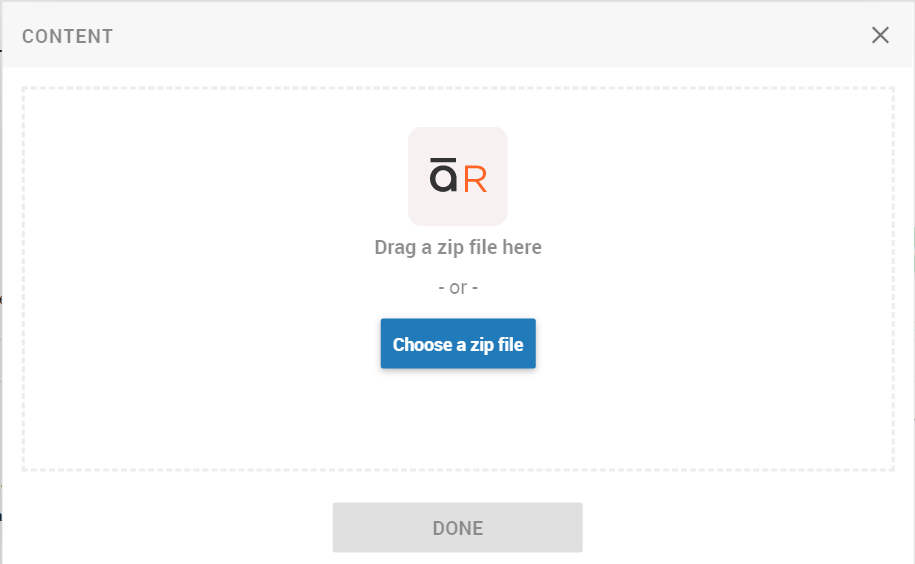 Step 5: The dialog will then say "Preparing files for upload ..." and then "Uploading ...". At this point you can click "Done".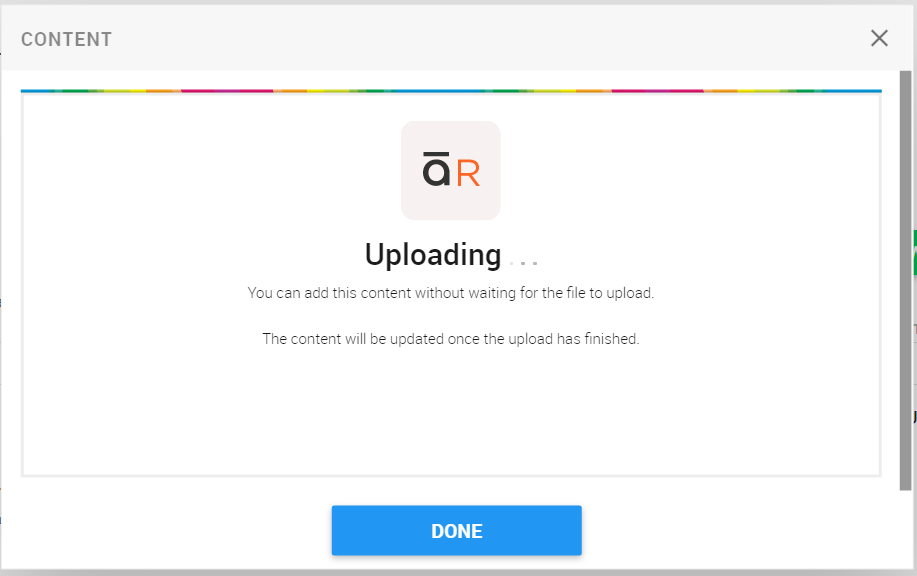 Article ID: xapimedA_20200331_15