The overview report gives a summary of activity for the current published board.
Step 1: Find the overview report by going to Authoring in the left-hand menu, and clicking on the Boards tab a the top of the screen.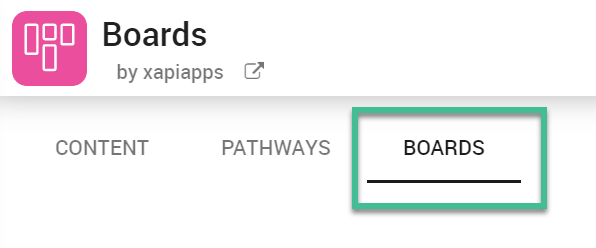 Step 2: Click on the Board you'd like to review, then click on the Overview Report tab at the top of the Board's screen.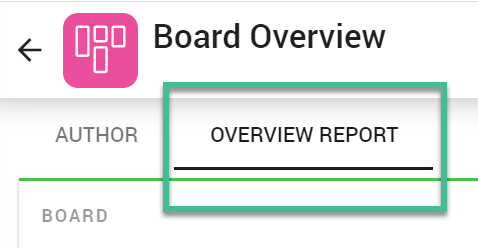 The overview report for the current published Board will appear.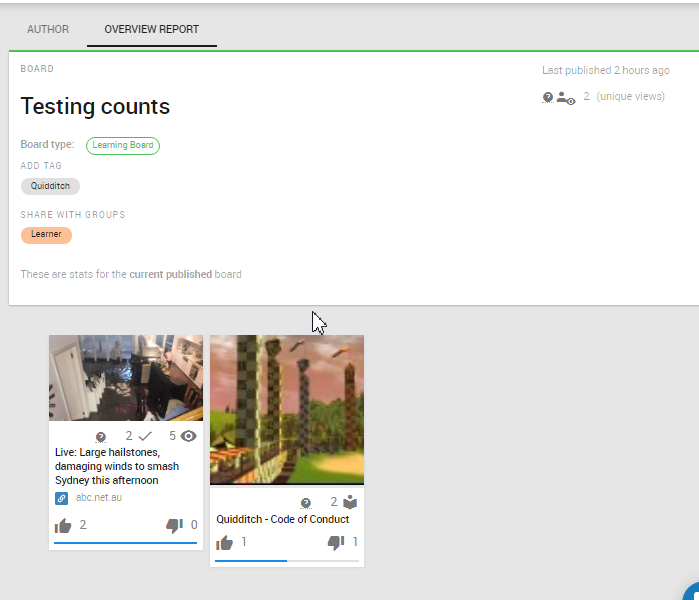 Making sense of the overview report
You can see the number of unique views for a board

You can see how many times a piece of content was viewed or completed.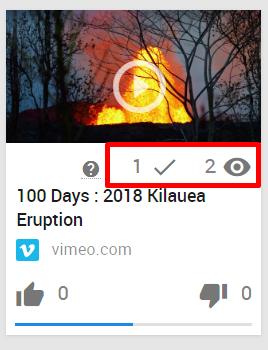 You can see how many times a pathway was assigned from the Board.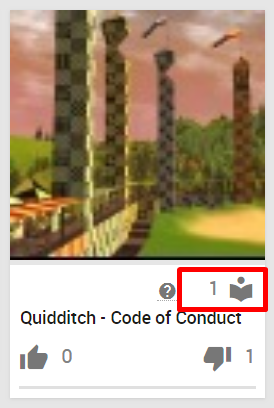 You can see how many likes / dislikes a piece of content accrued.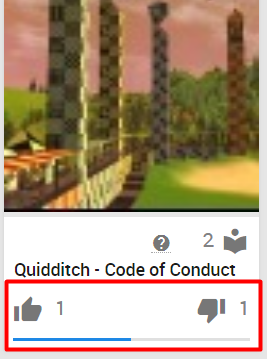 Article ID: xapimedA_20200331_28