The autofill feature allows you to pull answers from questions in previously completed assessments, to populate a text answer in another assessment.
Enabling Autofill
Autofill answer can be enabled in a text answer type question by checking Autofill answer.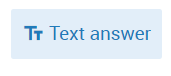 You can then add an "autofill rule".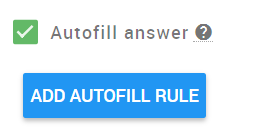 There is a wizard form that let's you choose where you want to pull answers from, and how you want to present it.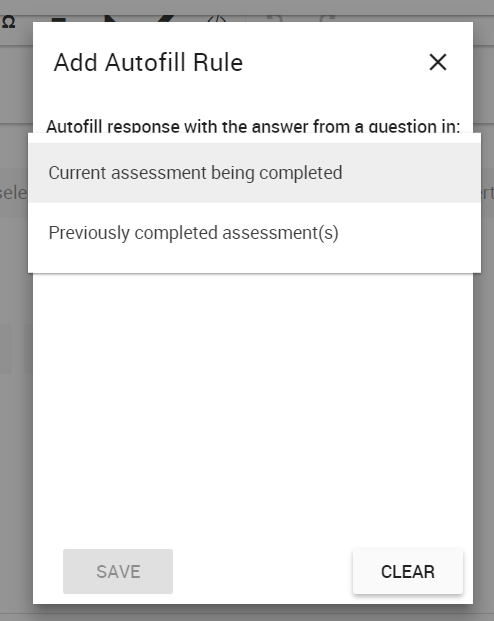 Autofill Rule Options
You can pull answers from within the same assessment or a previously completed assessment.


___
Article ID: xapimedA_20200331_10