Remove groups from topics
On the Supervisor Library topic screen, go to share with groups to see the groups to which this topic is currently shared.
Click the small x in the group tile to remove stop sharing this Supervisor Library topic with this group of users.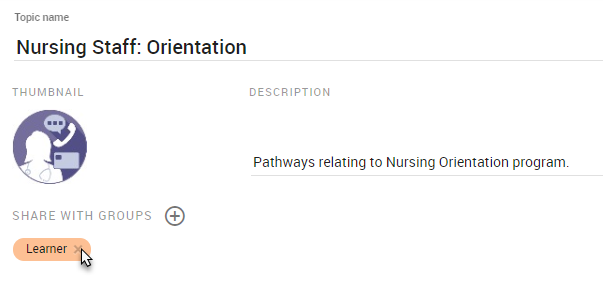 You will then be asked if you really want to remove this item. Click OK to remove the group.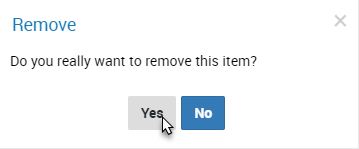 Article ID: xapimedA_20200110_9