In this article:
________
How to add a new Location...
Step 1: Click on Organization under Administration in the left-hand menu.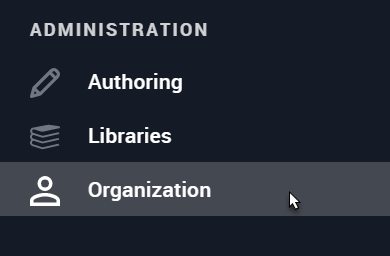 Step 2: In the Locations tab, click the + NEW LOCATION green button.

The new Location will now be in your system, ready to edit.
________
How to edit a new Location
Step 1: Click in the name field to edit the Location name.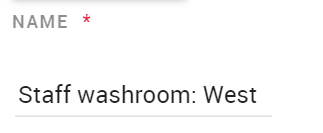 Step 2: Click on the Description field to add any relevant information about this Location.

Step 3: To upload a photo of the Location, click UPLOAD PHOTO.

Step 4: Drag photo file into the box, or click Choose a file to select the image you would like to upload.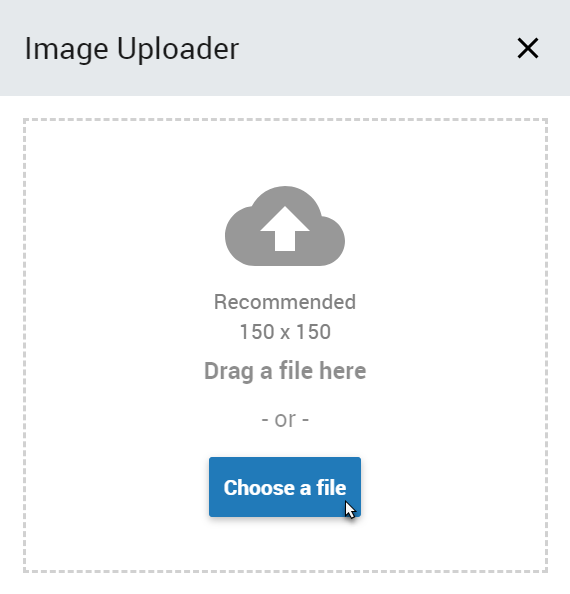 Step 5: Click and drag the image to adjust the thumbnail. Use the slider to zoom in and out as required. Click SET AS THUMBNAIL when you are done.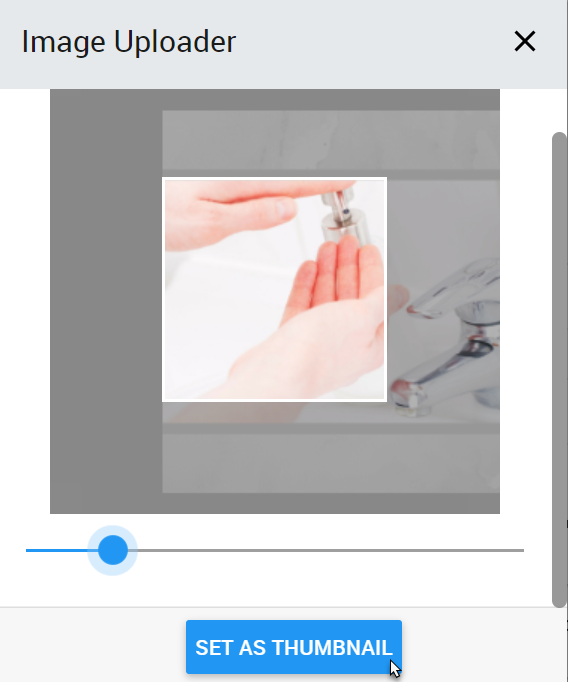 The Location avatar will now appear updated at the top of the screen.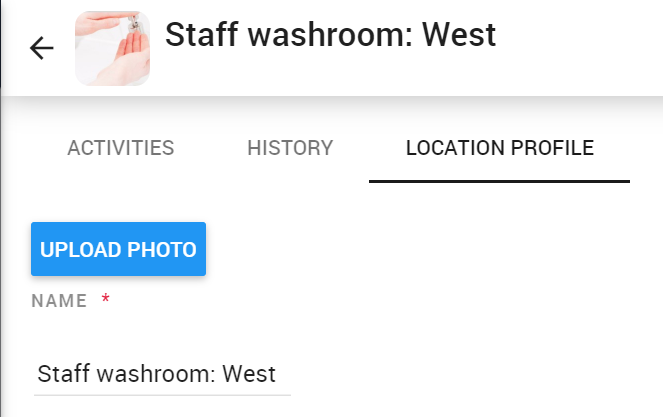 For information about adding the Location to a Group, assigning a Location Manager to the Location, or adding the Location to an Organization, please scroll down for the related articles.
________
How to edit an existing Location
If you ever need to edit an existing Location, go to its profile page.
This can be done by going to Organization in the left-hand menu as above, clicking on the Locations tab, and then clicking the tile for the Location you'd like to edit.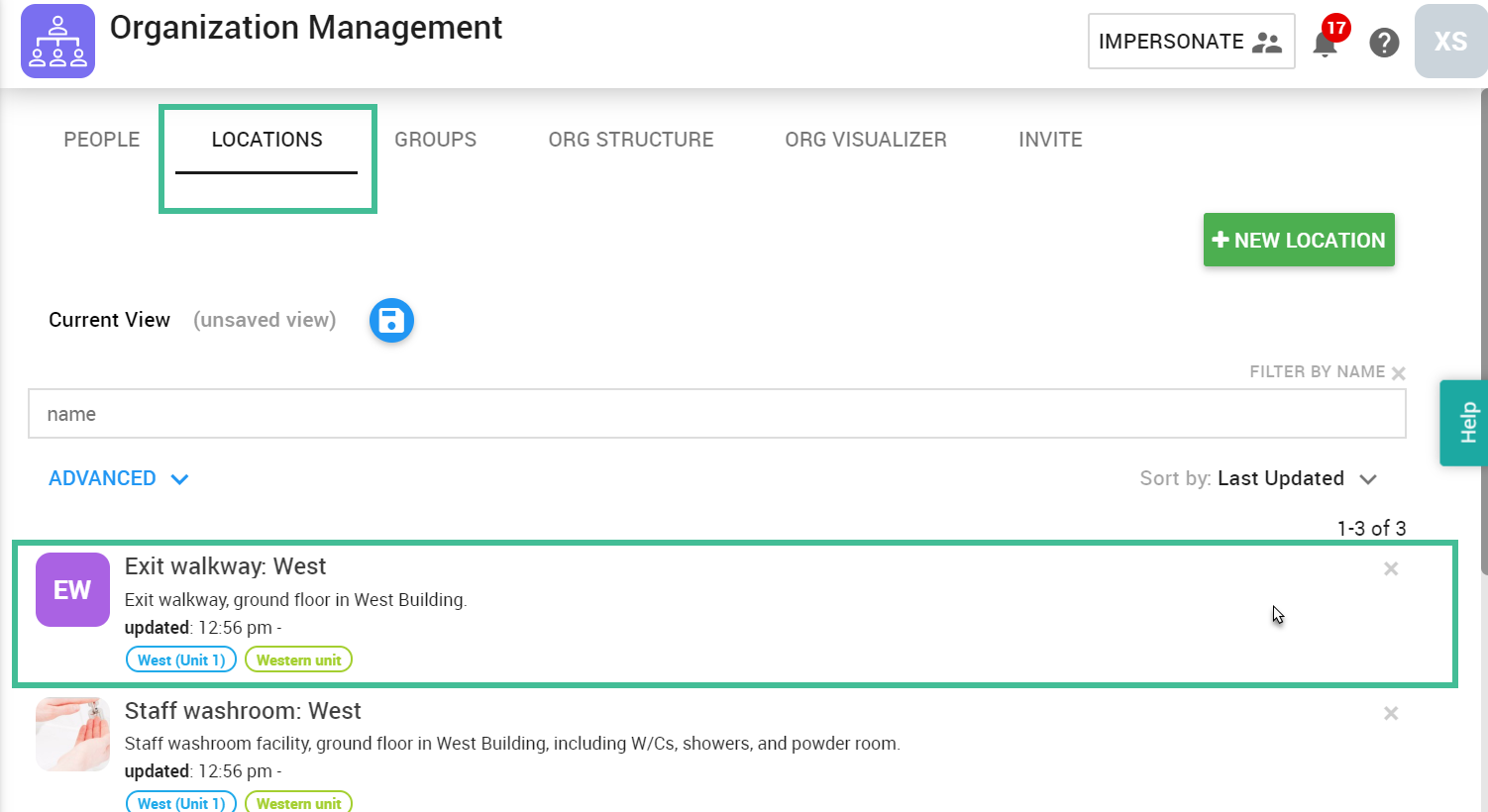 Once the Location's screens load, make sure you are in the Location profile tab (pictured below).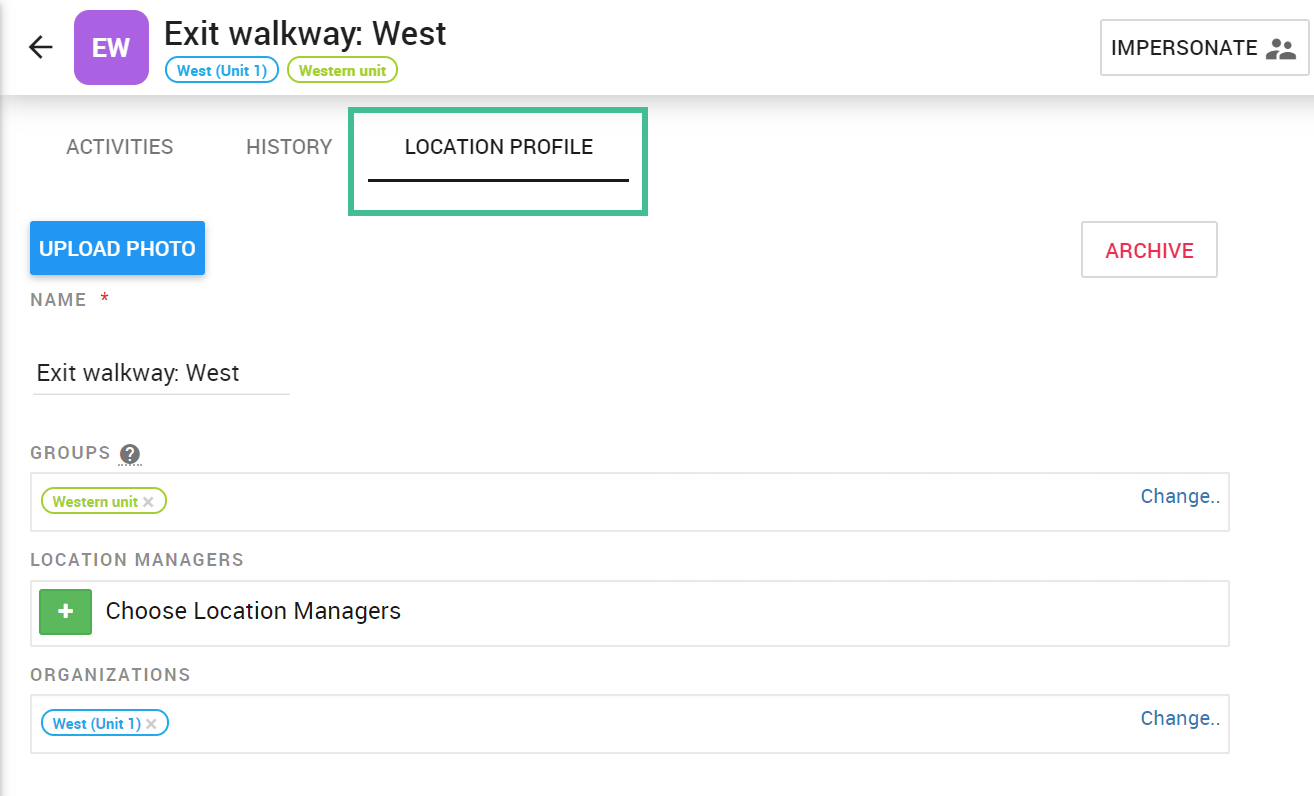 From here you can edit details like the Name, Groups and Location Managers fields as above for new Location profiles.
___
Related articles:
How to use groups with a Location
How to use organizations with a Location
How to archive a Location
Article ID: xapilabsA_20200323_1