Step 1: Click Authoring in the side menu.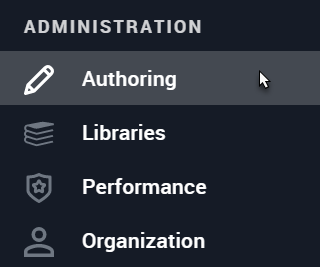 Step 2: Click Boards tab.

Step 3: Click New Board.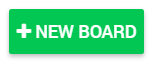 Step 4: There are two types of boards you can create. For this guide we'll choose Learner board.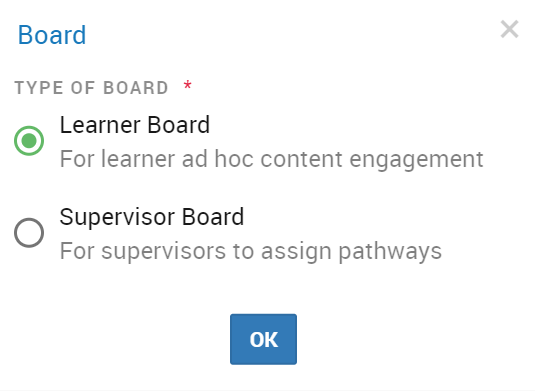 Step 5: Name your board.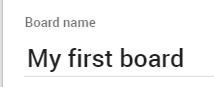 Step 6: Click Add Content button

Step 7: A menu will pop up at the bottom. Note: The apps you see in this menu will depend on which apps you have installed in your account.
For the purpose of this tutorial, choose Link.

Step 8: Paste in a link. 
Here is a sample one for you:
https://en.wikipedia.org/wiki/Australia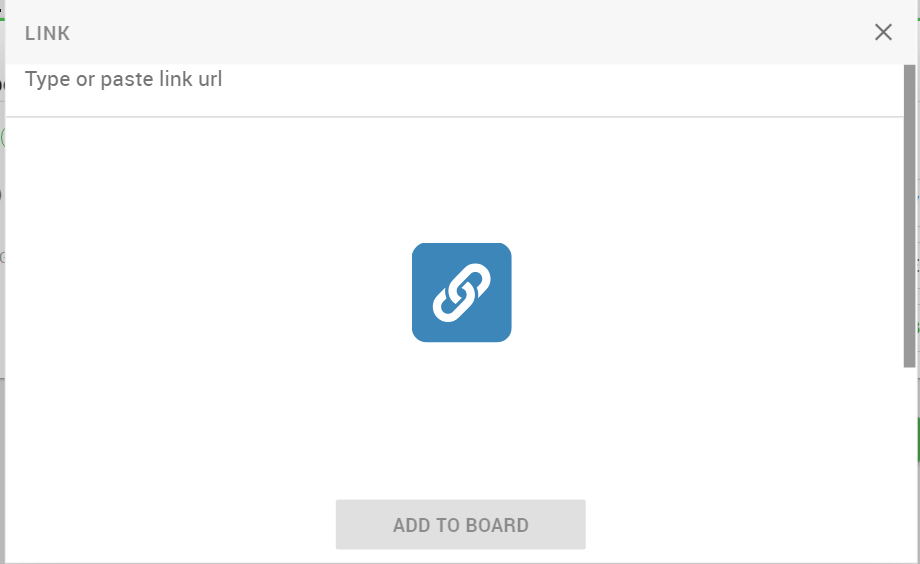 Step 9: Click Add to Board when you've added the URL.
You'll see the content appear on your board.

Step 10: Click Add Content. This time Choose YouTube.

Step 111: Paste in a link from https://www.youtube.com
Here is a sample one:
https://www.youtube.com/watch?v=8BbZTCdB2X4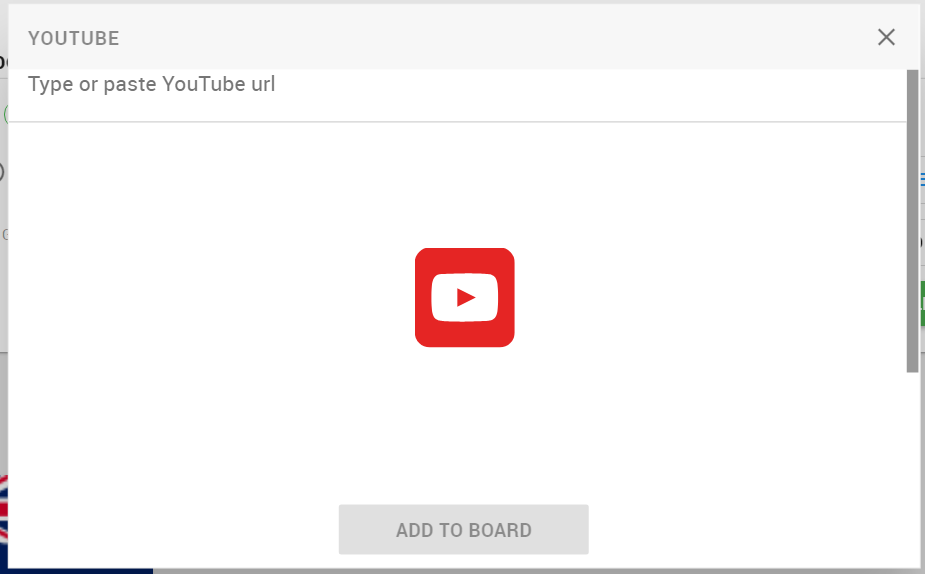 Step 12: Click  Add to Board when done.
You'll see the YouTube content on your board.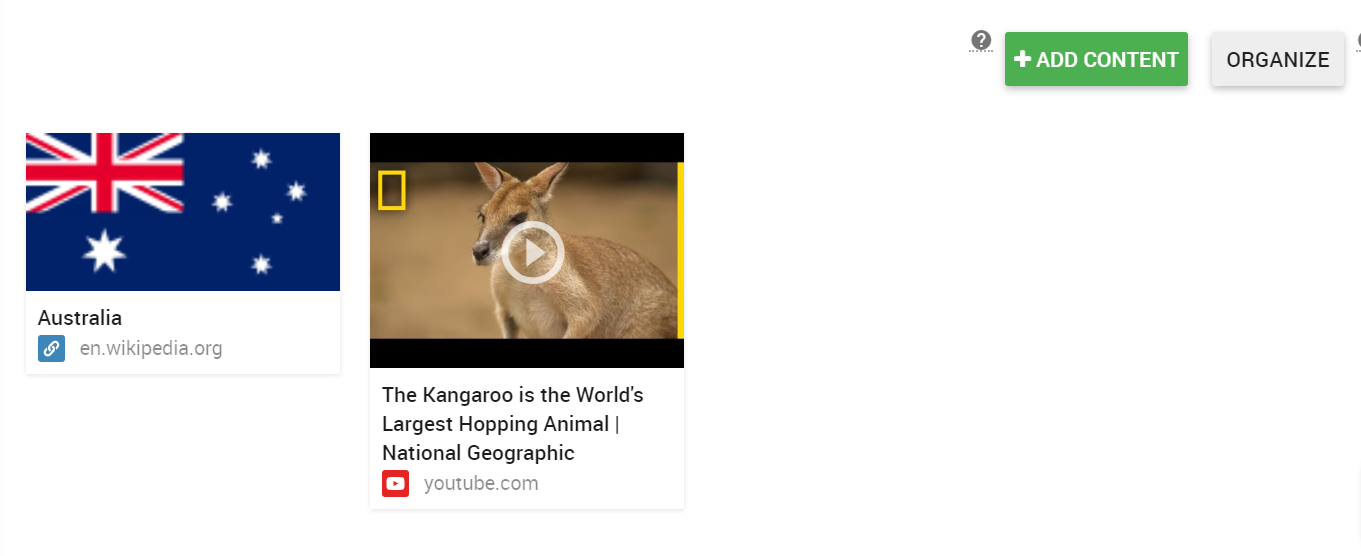 Step 13: Click ORGANIZE to re-arrange the content on the boards. You can also remove content in this mode.
Click ORGANIZE DONE when you're done re-arranging.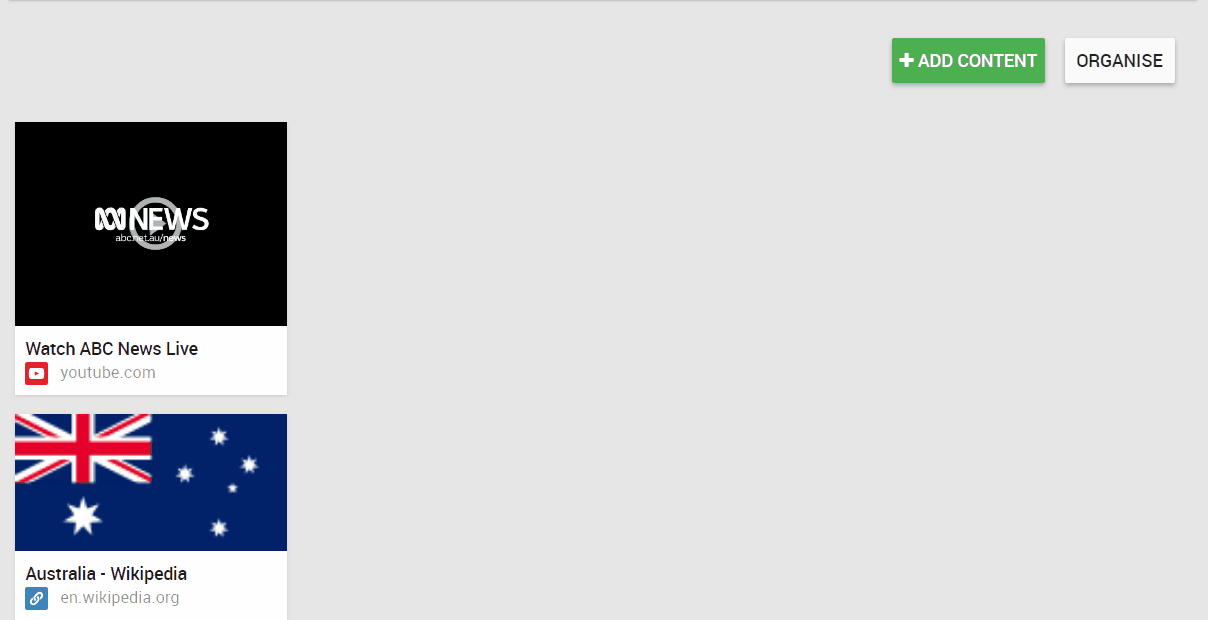 Step 14: Add a tag for this board. This is just to categorize the board.
Click ADD TAG under board name.

Click Add New
In the dialog, type in a name for your tag. We're using 'Australia'. Then click OK.
You'll see the tag being added.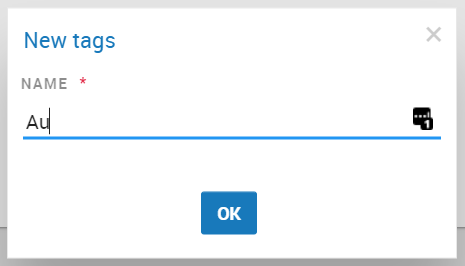 Step 15: Select a group to share this board to.
Click on SHARE WITH GROUPS

Choose the groups you want to share the board to. Then click OK.

Step 16: When you're done configuring your board, click the PUBLISH button.

Step 17: Confirm that you want to publish by clicking Yes.
---
Because this board type is 'Learner Boards', you will be able to see your published board under Catalog under MY LEARNER BOARDS.
The learner will access this Board via the Boards tab in their top bar.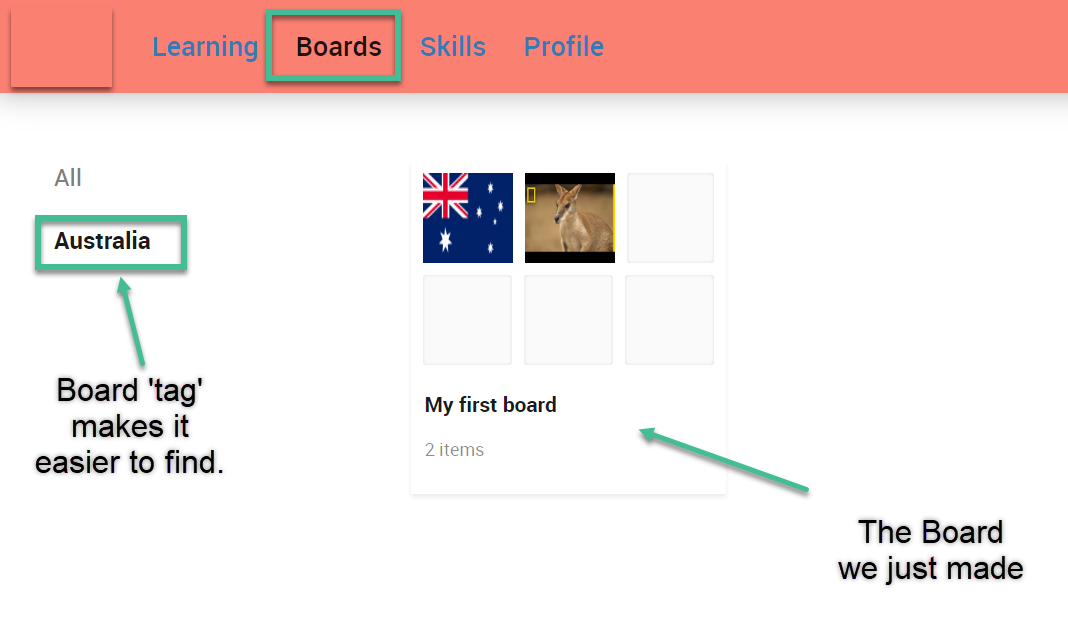 Article ID: xapimedA_20200331_9